Proprietor's Reserve is a luxury event space offering its clientele a place to elevate their meetings and events. Our private, executive, hospitality-focused space offers a full-service experience with no outside distractions.
Elevate your meetings
and events
Meetings have evolved. Proprietor's Reserve provides you and your team a unique event setting ideal for corporate meetings, retreats, and small conferences.
Corporate Meetings
Sales Meetings
Retreats
Small Conferences

Team Building
Product Launches
Training
Cocktail Receptions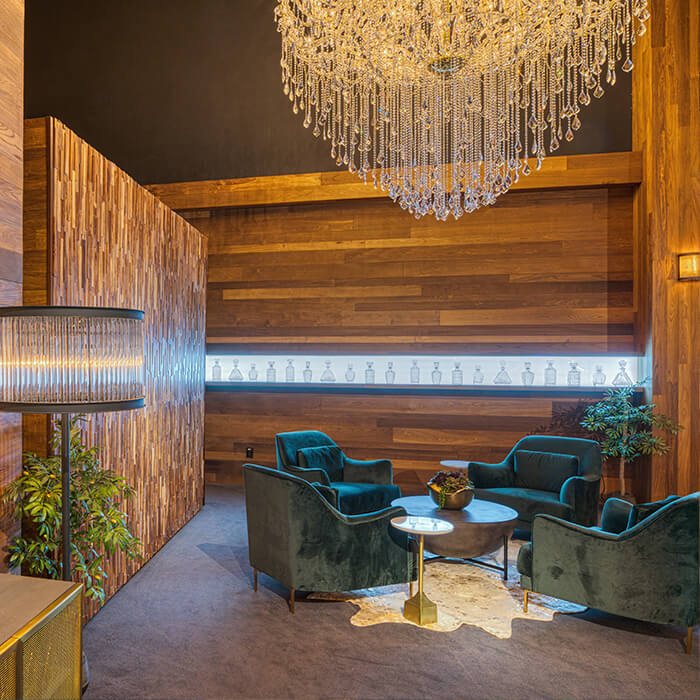 An experience rooted
in family & hospitality
Our standard of excellence begins at home with our boutique hospitality experience. We put hospitality first. It's our privilege. We expect to meet the needs of our guests, and we hope you expect they're met.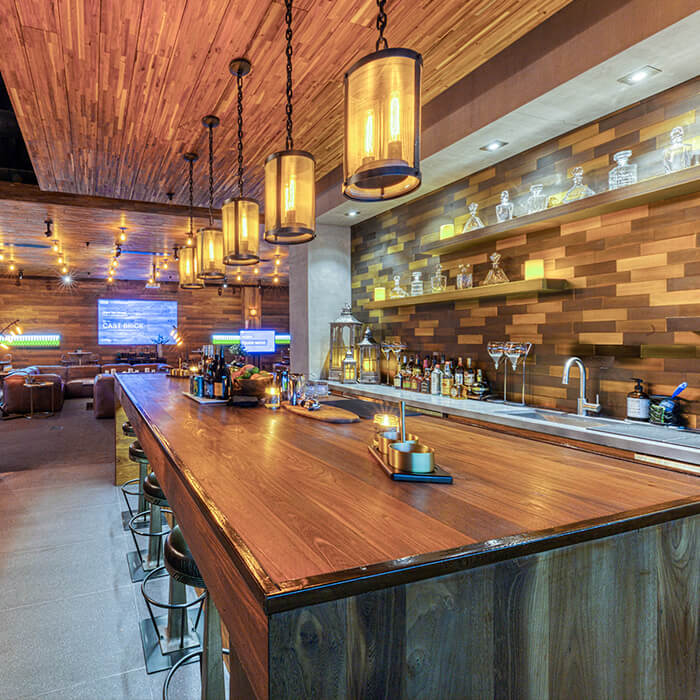 All of the luxuries,
none of the distractions
A space for the doers, givers, and go-getters. Our all-inclusive event space is capable of meeting all your business needs. We provide the foundation for you to make the connections.
Services & Amenities
4,000 sq ft of Private Event Space
Seating for up to 70 Guests
Conference Seating for 12 Guests
Exclusive Catering Services
Craft Bar Service

15' x 18' stage with built-in
audio and wireless
presentation capabilities.
Business Services and WIFI
Branding Opportunities
Multiple designer lounge areas
We've created a map to illustrate our off-the-beaten-path location, but for our tech saavy tech users, you can get Google Maps directions as well.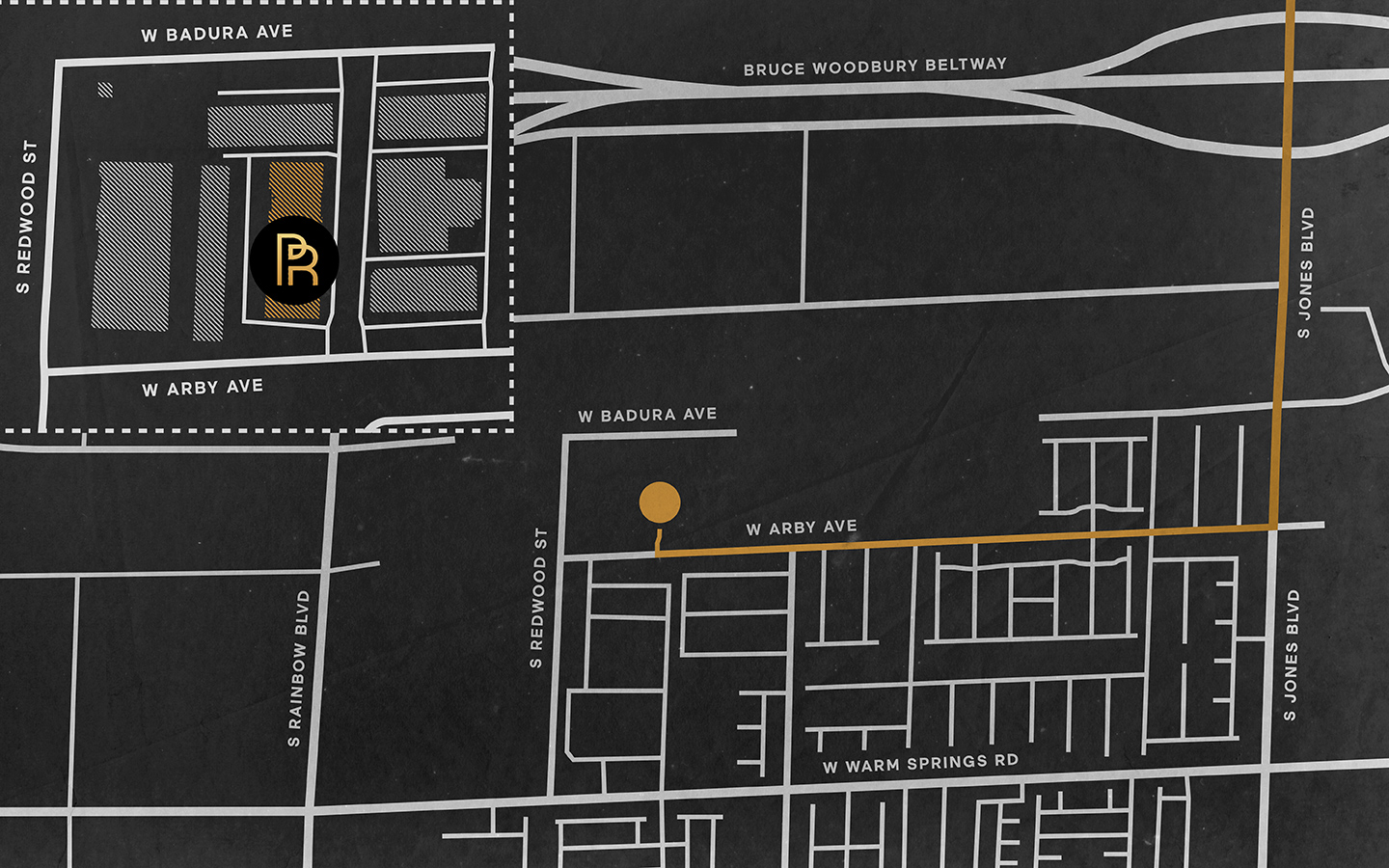 Interested in having
an event with us?
Leave us your information and we'll be happy to get back with you in a timely manner. Feel free to give us a call if your inquiry is time-sensitive.